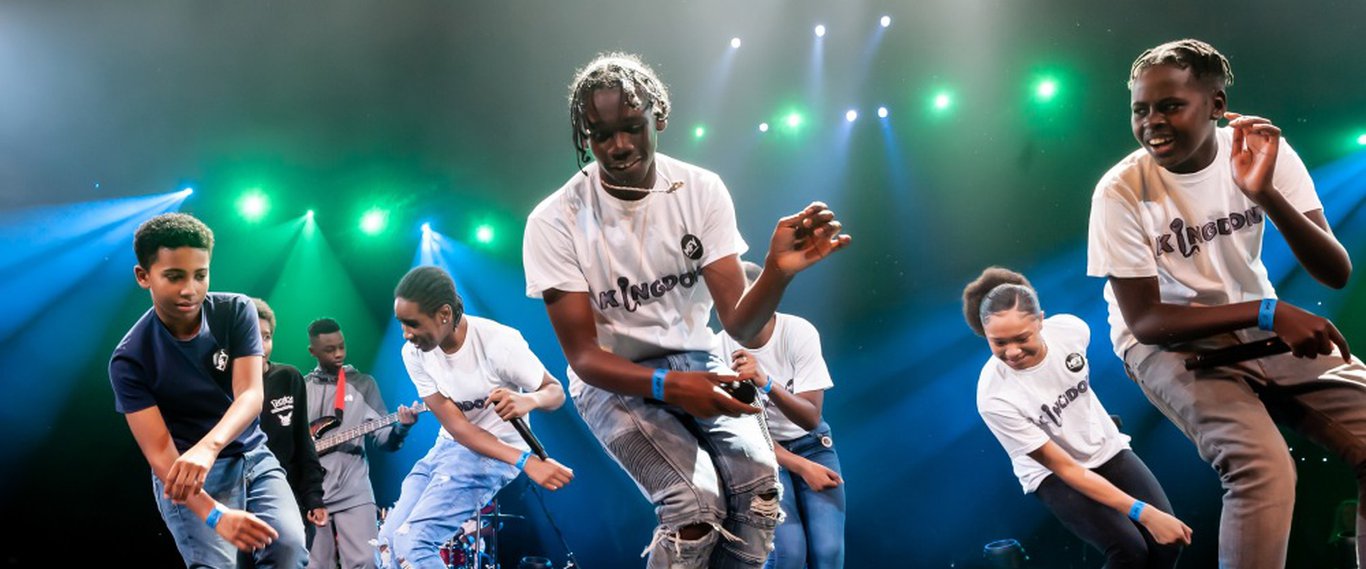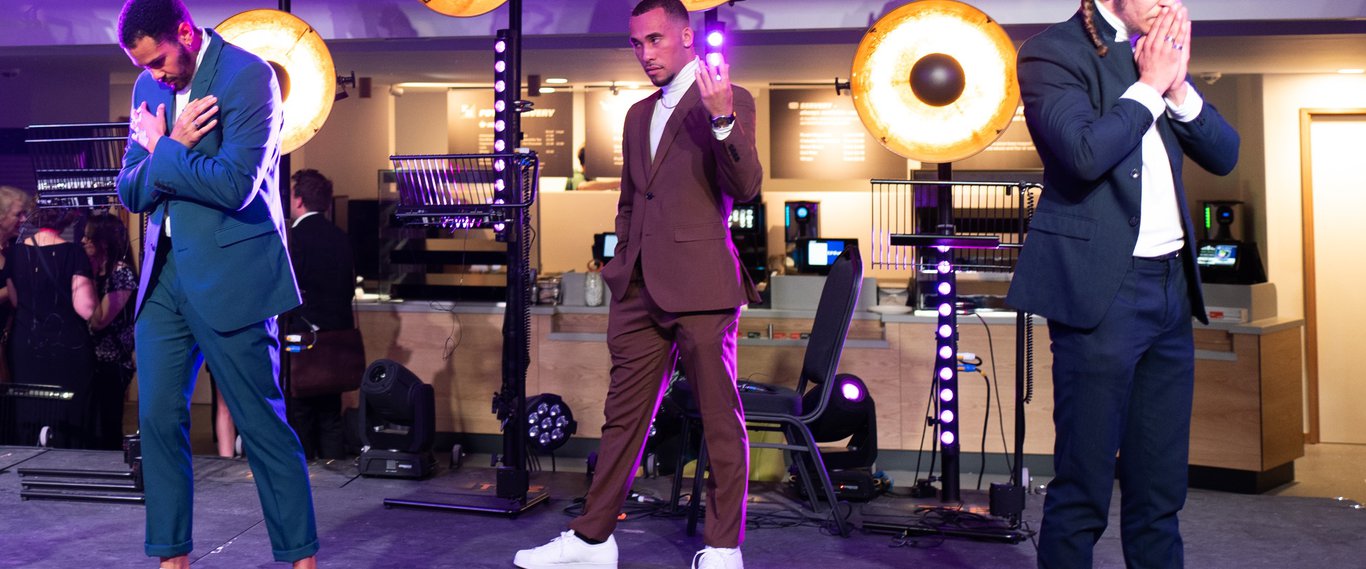 CROYDON MUSIC CITY is the response to findings from extensive ongoing consultation with our musicians, venues, audiences and stakeholders and research from SOUND DIPLOMACY. The initiative is working to develop, support and nurture Croydon's "music ecosystem" to ensure that it is a place where music and music production is at the heart of the local economy, that encourages and nurtures emerging talent.
CROYDON MUSIC CITY works across five key areas:
Building a Music Industry Network in Croydon to share knowledge, ideas and skills.
Supporting the growth of existing music events and creating performance opportunities for local talent.
Working with venues to broaden the local live music offer.
Celebrating Croydon's rich music heritage.
Sector skills development to increase access to the music industry.
The initiative is overseen by an Industry Steering group supported by Project Manager Marcus Harris – Noble. The steering group works with the network in order to co-create solutions to the challenges faced by our music ecosystem.
Recent projects include:
The development of the Croydon Music City grants scheme for projects that contribute to the five key areas listed above.
The "Croydon Calling" gig series that placed up and coming local acts alongside world – class performers in local venues.
The "Live Lodge" delivered in partnership with Croydon BID, that brought live music to the street on North End.
If you are a local musician, venue or supplier of music related services, create a profile on the site and if you have any questions, please contact Marcus Harris – Noble at marcus.harris@croydon.gov.uk